As the Managing Editor at Argot Magazine, Dena Rod helps writers and artists take their personal stories, poems, visual art, and photography and craft them into cohesive narratives for the wider audience of the world. Argot Magazine has over 100+ contributors from over 20 countries all over the globe.
I Am Also A We : LA Pride In Wake of Pulse Orlando
Benevolent Sexism & Chivalry: Tales From A Modern Medieval Warrior Woman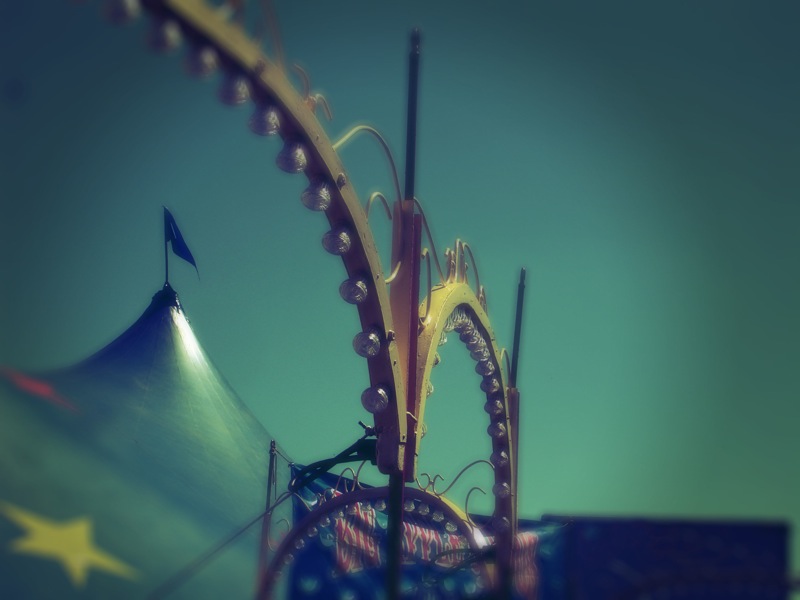 The Ballad Of The Bearded Beauty
Coming Out As Self Defense
A Word for Emotional Abuse
Divorce and Death by Crushing
Should We Teach Cognitive Behavioral Therapy in Schools?
Hating on Audiobooks is Pretty Ableist